I saw her again; I last did two years earlier, the brown-skinned neighbourhood girl when she was in junior school but so exposed and sassy. I was shocked to see her apprentice to be a hairdresser. I inquired her about school, she said she may continue but needed to make money to sustain herself — a classic example of a high school dropout.
Truly, the wrath in the leadership of Nigeria cuts across all cadres, social status, and tribe, but the girlchild seems to always be the worst hit. A girlchild is more susceptible to being abused in different ways than the boychild. The girlchild requires extra protection and empowerment – this is guaranteed through adequate education.
In this clime, the girlchild until recently, enjoyed less attention from their parents in terms of education compared to their male counterparts.
According to a 2016 research by Omede Andrew A. & Agahiu Grace Etumabo, "women are considered as men's properties or pleasure objects. They are also considered as a 'machine' meant for producing children. These situations have resulted in unfair treatment of women especially with regards to education of the male-child than the female child". Thankfully, the storm is sweeping through our society and the girlchild is gradually being treated with more importance as their male counterparts.
Going by Enejere's research released in 1991, "in the traditional Nigerian society, there exist the belief that women are second class citizen. The author further opined that gender inequality in Nigeria is promoted by religious and communal customs. Young girls particularly in Northern Nigeria are denied the benefit of education. This has given consequences for both the individual and the society at large"
The Concept of Girl-Child Education
Within the context of education, many scholars have defined girl-child education in various ways. According to the National Child Welfare Policy, girl-child is a person below 14 years of age. However, others define girl-child as a biological female offspring from birth to eighteen years of age. This period is made up of infancy, childhood, early and late adolescence stage of development. The girl-child is seen as a young female person, who would eventually grow into women and marry. She is conditional to look after the young ones, the home and kitchen.
Girl-child education in Nigeria and Africa at large should be all encompassing. We can pretend as though many Nigerians have accepted that girls should be afforded an education as best as their male counterparts and they are not only children bearing machines, but the fact remains millions of Nigerians especially in the rural areas still hold on to this stone age ideology.
In fact, girls in schools are soft target for terrorists. More girls, especially in the northern parts of Nigeria are discouraged or impeded from pursuing their dream due to the tough terrain.
To overcome the challenges of girl-child education in Nigeria, government at all levels should give more attention to girl-child education. This is because if they are well educated, they will have chances of contributing to nation building.
There are many successful women in the world and, they are an inspiration to girls. Dr Ngozi Okonjo-Iweala is the latest having emerged to be the first woman to lead the World Trade Ogranization. Also a woman, Samia Suluhu Hassan was recently sworn-in as the president of Tanzania. The list is endless.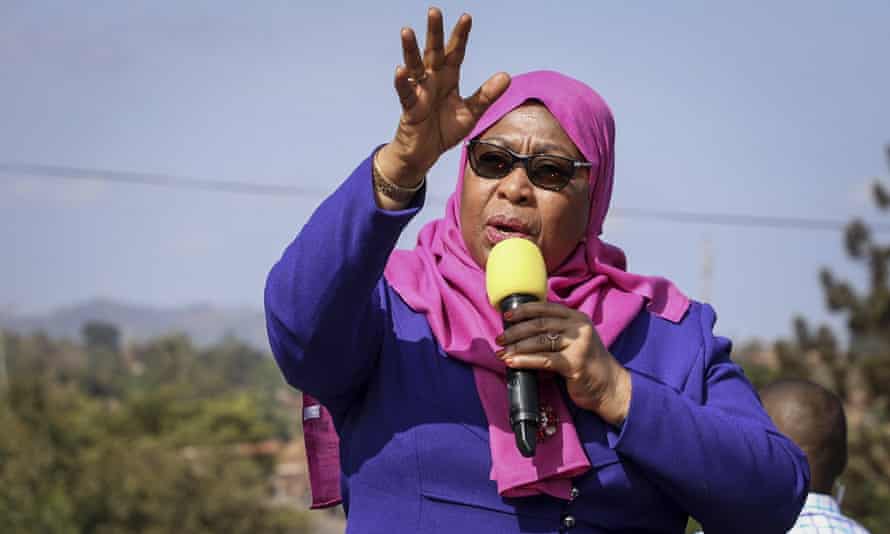 United Nations Children Funds (UNICEF) policies on equal rights to education should be strictly followed by government at all levels in Nigeria for the enhancement of Nation building. Women are great managers. They are more thorough than men and can change the story of our nation if they are given the necessary support to excel.
It is high time religion was separated from governance in Nigeria. Many girls in northern Nigeria are forced into child marriage in line with the tradition and religion of the north.
If Nigeria desires a progressive nation building and economic prosperity, the time is now to ensure child marriage is made a crime and compulsory, free education is introduced across the areas where girls are commonly treated as second citizens, where they either belong to the kitchen or the bedroom.