The Minister of Information and Culture, Alhaji Lai Mohammed urged media practitioners to reason in the line of self-censorship in order to purge editorial content of reports which accentuate the country's fault lines.
The Minister who was represented by Mr Buki Ponle made the call at a forum to mark the 2021 Global Media and Information Literacy Week organised by UNESCO Regional Office in Abuja.
In all honesty, one wonders what journalism has metamorphosed into in this part of the world, you wonder if the basic tenets of journalism and reportage are still guiding our media.
Yes the world is a global village and everyone with a mobile phone has almost turned into a first time reporter, but the truth remains that there are some journalistic ethics and principles that guides information dissemination.
We all know there's a huge gullible chunk in our populace, even with the intellectual gullible folks lashing on unverified reports and acting on such reports.
There is a need for caution, however, caution shouldn't be confused with covering facts and truthful reportage of an event but it shouldn't also be meant to fuel the heat and make the nation burn.
The influx of fake news is also alarming, with some so called grounded media firms lashing on it at first sight without even confirming the accuracy of such reports.
We are the fourth realm for crying out loud, this is not what journalism used to be, we now run after the cookie jar and any government not seen doing the particular bidding of a reporting firm outrightly becomes an enemy.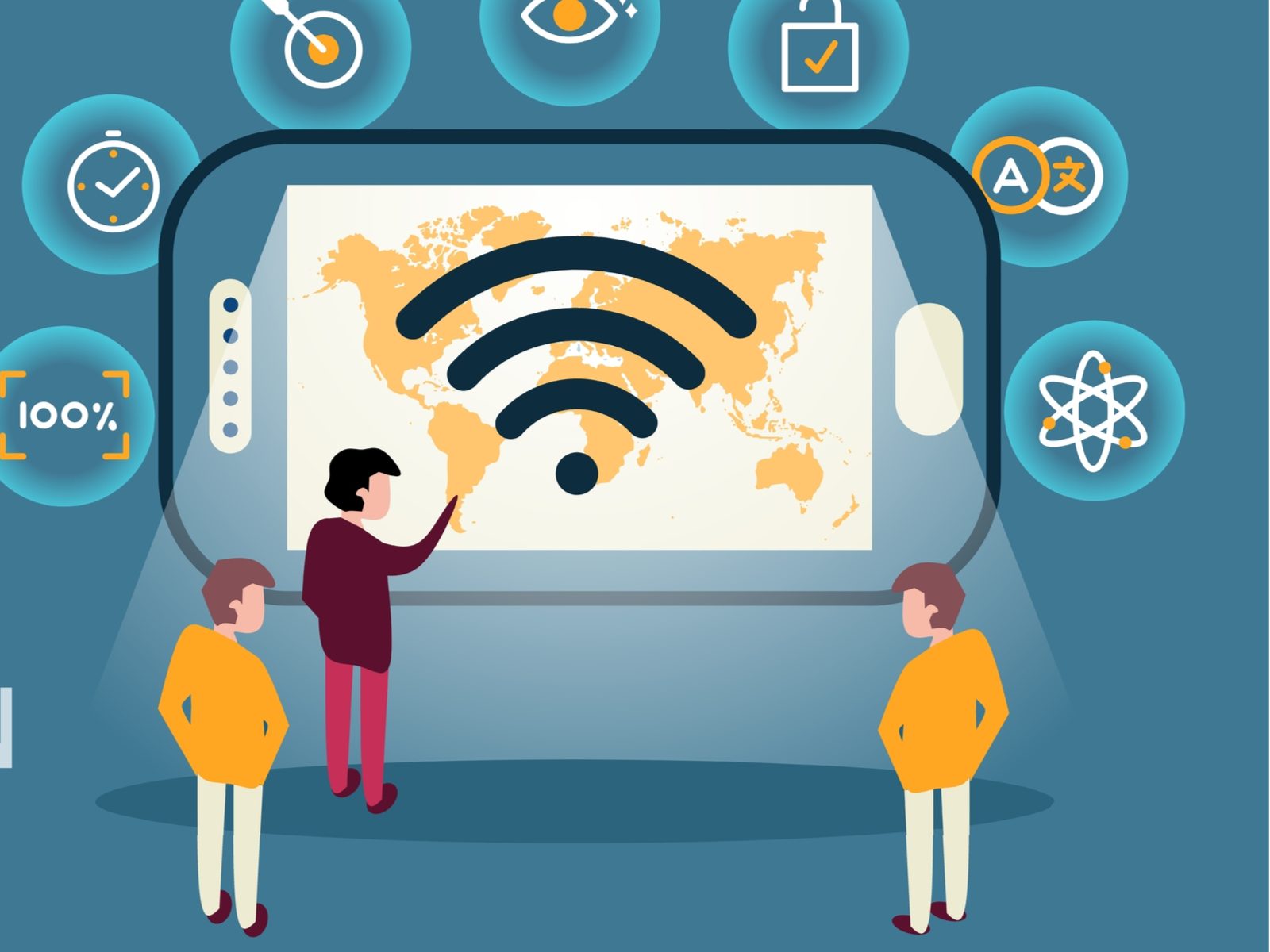 There are fundamental issues that needs to be addressed no doubt, but it's high time media outfits begin to think outside the box.
The Minister on his own part too has made matters worse, with some unguided utterances, I think it's even in our best interest if our honourable minister and his office first exercise caution before preaching about caution to the populace and the media as a whole.
The regulatory bodies seems to have lost it in all honesty, it's more or less like a witch-hunting procedure these days even with government regulatory bodies
This country is our own, we owe the citizenry the right to report issues and happenings based on the ethics and code of conduct guiding the profession.