Indian COVID-19 strain now in Nigeria
The B1.617 COVID-19 strain currently raveling India is said to have been found in Nigeria, this is according to the African Centre of Excellence for Genomics of Infectious Diseases in the Redeemers University, Ede, Osun State.
Sources say that the strain was discovered there weeks ago and was communicated to the Nigerian Center for Disease Control (NCDC). There are speculations that the discovery of the new strain is the reason the Federal Government on Monday restricted gatherings at worship centers and banned nightclubs.
However, according to reports, it is learnt that the strain has not shown any of the effects as in India where 400,000 persons were infected daily and 157 died per hour.
Medical experts and virologist gave kudos to the Federal Government for implementing the new restrictions and advised citizens to adhere strictly to it so that Nigeria will not be in the same situation as India.
Ramadan continues today as moon was not sighted on Tuesday.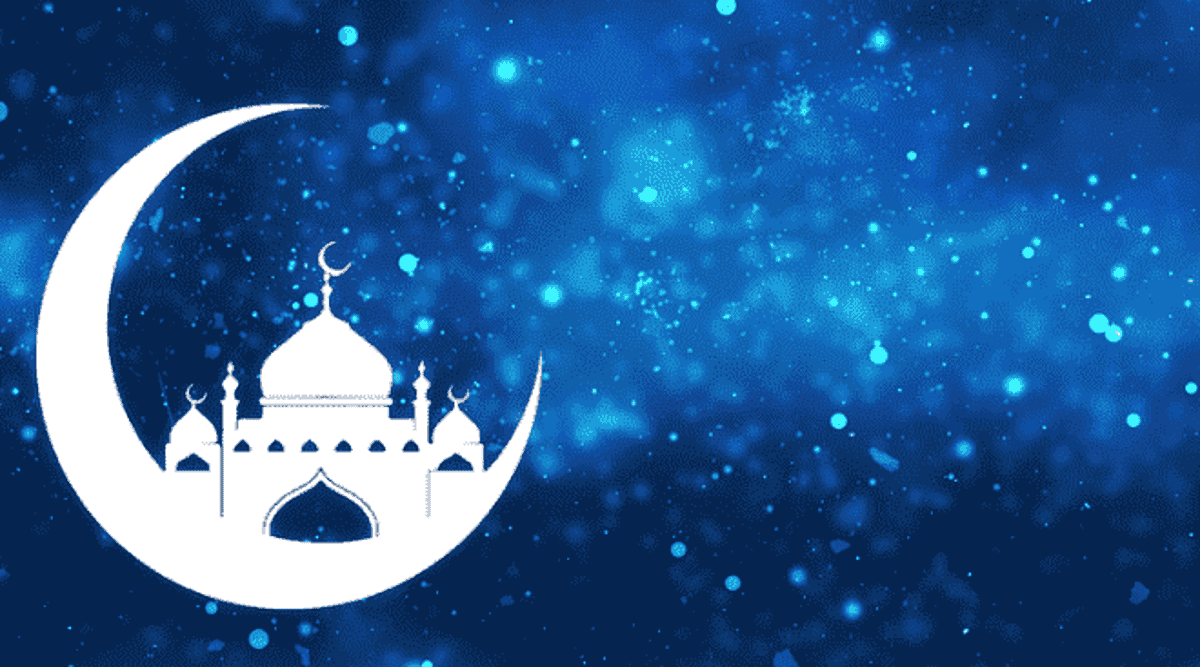 The President of the Nigerian supreme council of Islamic affairs Muhammad Sa'ad Abubakar, has declared Thursday as Eid-il-fitr.
According to him, since there was no sighting of the crescent of Shawwal on Tuesday, Ramadan fast would continue on Wednesday. This information was contained in a press release by the Sultan on Tuesday.
Recall that the Federal Government declared Wednesday and Thursday as public holiday for the celebration of Ramadan.
$153m recovered from ex Petroleum Minister
Chairman of the Economic and Financial Crimes Commission (EFCC) Abdulrasheed Bawa has said that the sum of $153m has been recovered from former Petroleum Minister, Diezani Alison Madueke.
The ex-minister who has been in Britain since she left office in 2015 has been on the run from the EFCC over alleged corruption and looting while she was in office.
The EFCC chairman also stated that properties in Nigeria worth over $80m was also recovered from the ex-minister.
When asked if she'll be brought in for trial, Bawa said that bringing the former minister to justice was still far from reality, given the fact that she was out of Nigeria's jurisdiction.
150bn bonds to be auctioned in May
The debt management office on Tuesday has said that the Federal Government will offer bonds worth 150bn for subscription in May. This is according to a circular by the debt management office on its website.
The breakdown comprises of 50bn in three bonds. They are: one 10-year reopening bond, one 15-year reopening bond and one 30-year reopening bond.
According to the circular by the DMO, the auction is to take place on the 19th of May 2021.
Recall that the DMO had earlier disclosed that Federal Government's bonds offered for the month of April worth N60bn were over oversubscribed by N215.67bn.