It is one thing to hear about one's feats and achievements, it's another to be influenced and truly inspired by it. These women haven't only been excellent in their fields, they have created a blueprint,  and are serving as inspiration and motivation for women who aspire for more.

Chimamanda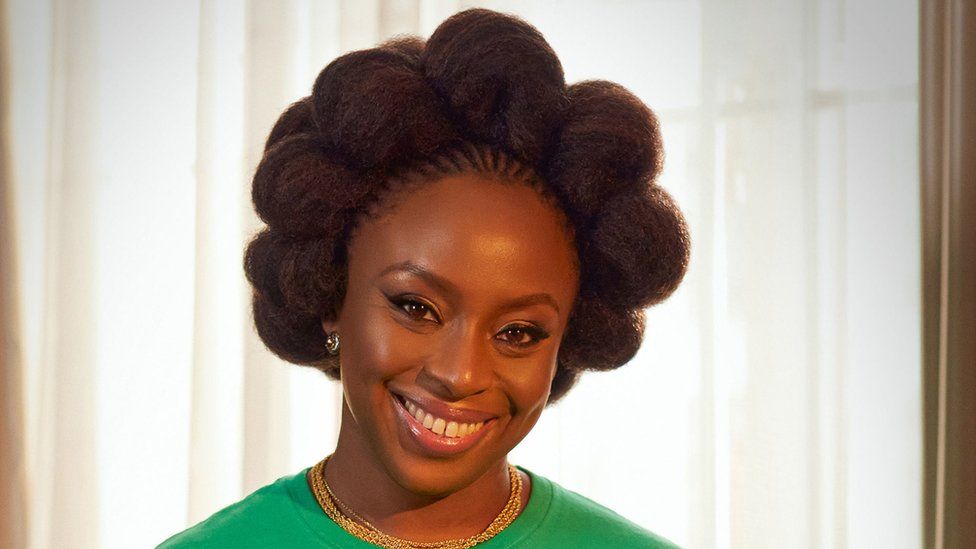 Chimamanda's Half of a yellow sun was the first book that I read and I was completely mesmerized. I would go on to buy Americanah and the thing around your neck almost immediately. And then while discussing her works with my brother, he gave me his copy of purple hibiscus to read and I think whilst I read it, I said "Damn!This woman dey writeeeeee" At a time where I had lots of confusion around feminism and it meaning, 'We should all be Feminist' gave me a new light of understanding. It simply said, 'I mattered. I am important. I have value. I matter'. That is the core of feminism for me.
I matter.
And while I may not have met her physically, i am glad for her works, for her simple yet powerful way with words and how they push conversations centering around women and questioning traditions and customs.


Moe Odele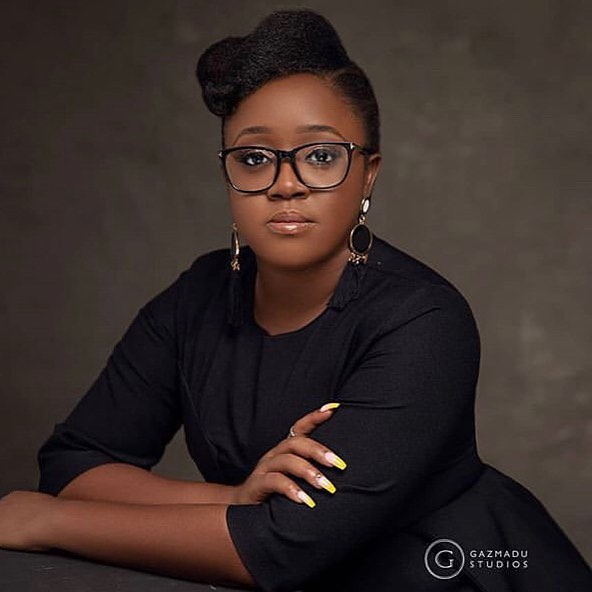 I am such a huge fan of Moe Odele and I have such admiration for her personality. I can't exactly remember when I started following her on twitter but I subscribed to her Monday letters when she just started and it became a sort of ritual to expect a letter from her every Monday. Sometimes I would forget to read and then on Tuesday morning, I would search my mail in anticipation. Moe Odele is such a sensation in the online community. I love that she is unapologetic about her personality and yet still shows up to do excellent work and live her best life while at it.
If there was one thing I picked from Moe, it's the power of creating community around what you do and this was evident during the #endsars protest. While I appreciate the works of others who have come to the aid of young people who were unfortunately brutalized by the police, it is in building a system that differentiates the good work from effective work. Moe Odele built a community of volunteer lawyers from different parts of Nigeria to come to Nigerians' aid during the protest and these lawyers worked tirelessly and excellently well too. It also takes me back to the successful business model of the Igbo traders. The concept of duplicity which I daresay is the concept of community.
Moe is also committed about people getting paid better for they know and runs a consultancy to this effect. She also runs Vazi Legal and Scale my hustle.


'Dunnie' Oladunni Lawal
Dunnie is a music producer and also an artiste. She has released two solid bodies of works and was also part of SARZ Academy. Producing Pempe for Sean Tizzle brought her into the limelight and we are blessed to have been graced with such a talented music personality who has shown that while it may not be an easy journey navigating the music industry, nothing is impossible. Dunnie has demonstrated excellence in her music production skills and as an artiste. Her song, Overdose has been doing number since its release and if you haven't listened to this song, you really should. I greatly admire Dunnie and her work ethics and it's really great seeing that there are women pushing barriers and succeeding at what they do.