Former President Goodluck Jonathan should be discouraged from joining the All Progressives Congress, and Atiku Abubakar is in the best position to do it. Atiku can persuade Jonathan to remain in the PDP by doing two things, and if he does both, Jonathan would have no other reason to quit.
The former president, Goodluck Jonathan, has been linked to the APC on numerous occasions. He has been silent on the claims linking him to the APC. Even some senior PDP officials have gone to see him in the hopes of persuading him to remain in the party.
It's worth remembering that the same APC used its metaphorical broom to sweep Jonathan out of office. Muhammadu Buhari, the APC candidate, soundly beat Jonathan and the PDP, and he is now linked to the same APC. There may be compelling reasons for him to join the party, but Atiku has the power to prevent him.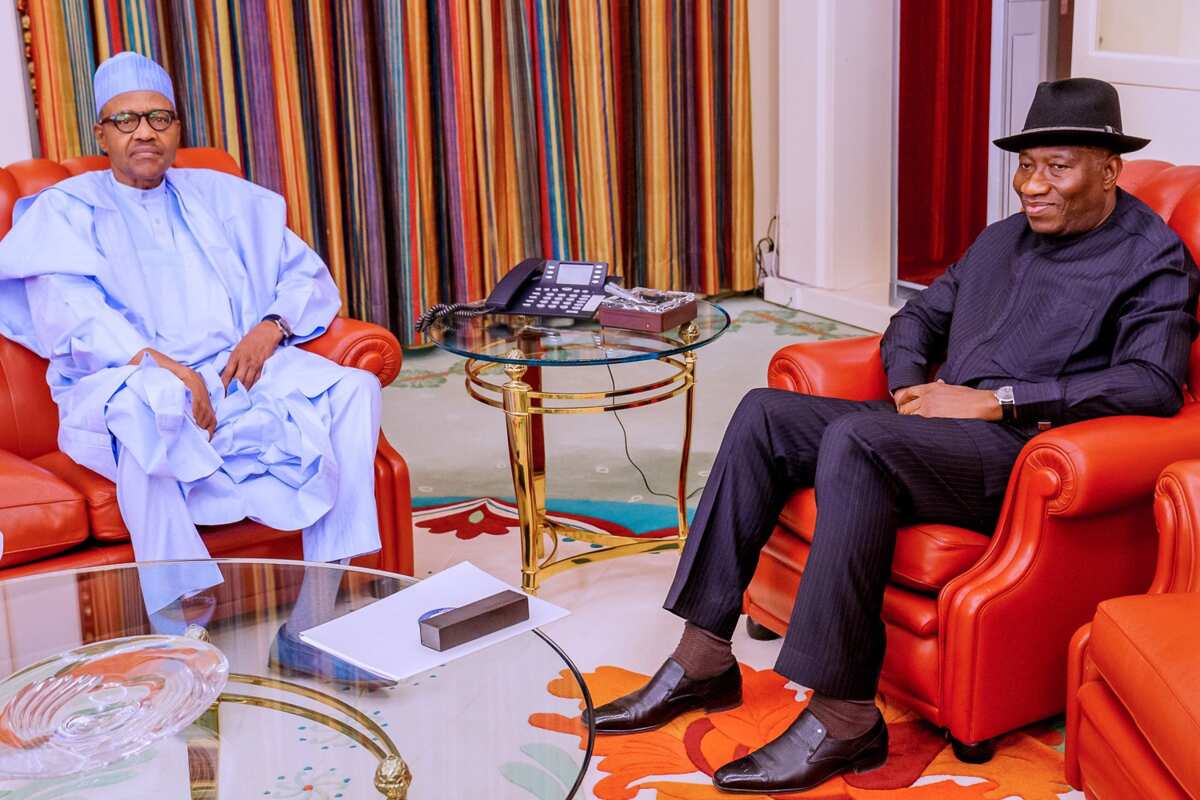 The first step is for Atiku Abubakar, the former vice president, to inform Jonathan that if he (Jonathan) defected to the APC before the presidential election in 2023, he would not be granted the party's ticket. Atiku can speak from his own experience joining the PDP before the 2015 presidential race.
Atiku Abubakar had abandoned the PDP for the APC, which was formed by merging several political organizations or factions. Atiku fought Muhammadu Buhari, a member of the "progressives" from the beginning. To put it another way, Atiku lost his primary. He had to rejoin the PDP as well.
Aside from that, during the National Assembly's indoor election, the APC did not support Bukola Saraki. By working with PDP senators, he was able to outwit the party's leaders. Saraki then rejoined the People's Democratic Party. Jonathan has to be reminded of all of this by Atiku Abubakar, he must emphasize how much of a "safe haven" PDP has been for its members.
Second, Atiku may tell Jonathan that the southern area should provide the next presidential candidate. He (Atiku) would not enter the contest for the PDP ticket to make it less competitive or difficult. This may persuade Jonathan.
The battle for president in 2023 is the primary factor that may propel Jonathan to the APC. Other than that, there isn't much more to say. On the other hand, Jonathan would remain in the party provided PDP officials, especially Alhaji Atiku Abubakar, assured him that he could run for president on the PDP ticket.