President Muhammad Buhari is set to travel to London on Friday for a 'routine medical examination'.
The Special Adviser to the President on Media and Publicity, Femi Adesina, disclosed this yesterday in a statement titled, 'President Buhari off to London Friday for medical follow-up.'
Buhari leaves for London in the wake of threats of strikes from the National Association of Resident Doctors (NARD).
It must be noted that Buhari embarked on a medical trip to London in March and returned two weeks later. If the President had stayed in London for more than 3 weeks, he would have been obligated to hand over power to the Vice-President, Prof. Yemi Osinbajo, as demanded through the constitution.
When he left in March, NARD announced that it would go on strike on April 1 and they went on to implement those threats. On Thursday, NARD again issued a four-week ultimatum to the federal and state governments to meet their requirements, including payment of risk subsidies.
The association also regretted that the Lagos University Teaching Hospital "extorted" money from its members on the grounds of the minimum wage. It believed that the federal government had not taken any measures to meet the national minimum wage standard, and did not pay wages after the suspension of wages.
The president's incessant overseas treatment will inadvertently have an impact on his commitment to improving Nigeria's healthcare. Under the leadership of Buhari, healthcare funding has not improved.
In 2016, the Nigerian budget was 6.06 trillion, of which 550 billion was spent on the health sector, this amounts for 4.1% of the budget. The government allocated 221 billion naira and N28.6 billion as capital and recurrent expenditure, respectively. The total budget for 2017 was 7.4 trillion. The health department received 304.1 billion, or 4.0%. Capital allocation for the year was N51.3 billion, while recurrent expenditure was 252.8 billion.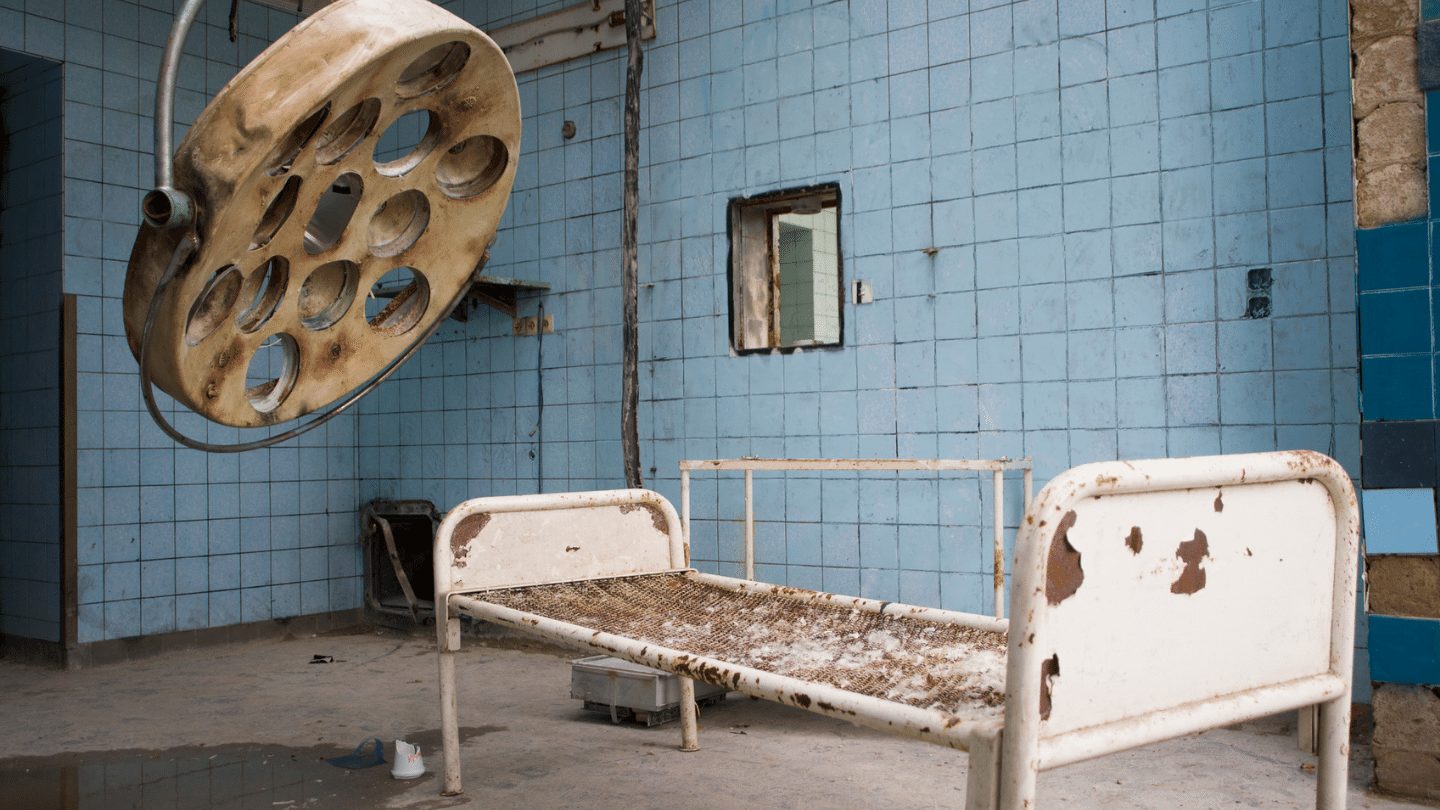 In 2018, the proportion of the health budget in the national budget denigrated even further. The total federal budget that year was 9.1 trillion, of which the health ministry received 356.4 billion. Recurrent expenditure was 269.9 billion, while the capital budget was 86.4 billion.
In 2020, the government cut the budget of the Basic Healthcare Provision Fund by more than 40%, from 44.4 billion 25.5 billion. In this year's 13.6 trillion budget, recurrent and capital of N380 billion and N134 billion, respectively, were allocated to the health sector, giving a total of 514 billion.
All these markers point to the fact that, health is not prime on Buhari's agenda. Given the indifference of the Buhari-led government to the health sector, finding a solution for the president's medical tourism in the diaspora is almost as difficult as curing HIV.
Patrick Echatah
Echatah Patrick, has over 3 years of experience working in Content curating, communication, journalism and child development.