In midst of Ukraine invasion, Russia bids to host 2028 or 2032 Euro
The Russia invasion of Ukraine has entered the fourth week, with thousands of innocent civilians, armed fighters and soldiers killed.
According to the Office of the United Nations High Commission for Human Rights, 2, 571 civilian casualties have been recorded in the Eastern European country.
It is the first time since World War II, nations, whether instigated or on the ground of reasoning, would unite against a country, Russia, due to the humanitarian catastrophe created in Ukraine.
Sport has been one force speaking against the invasion. Football clubs and other sport franchises severed ties with Russian businesses, and Gazprom, a Russian majority state-owned multinational energy company, is the most hit.
Football governing body, FIFA, threw Russia out of the final qualifying round for the Qatar 2022 World Cup, while the European football body, UEFA, disqualified Russian teams from its club competitions. Both took the decisions after pressure from national teams and clubs to do so.
Players and coaches who watched the harrowing horror of civilians in Ukraine also terminated their contracts with Russian football clubs in protest.
The Russian Football Union (RFU), appealed to the Court of Arbitration for Sport against FIFA's decision to disqualify its national team, and awarding Poland which had said it would not play against Russia, a bye into a playoff bracket final arranged to take place this week.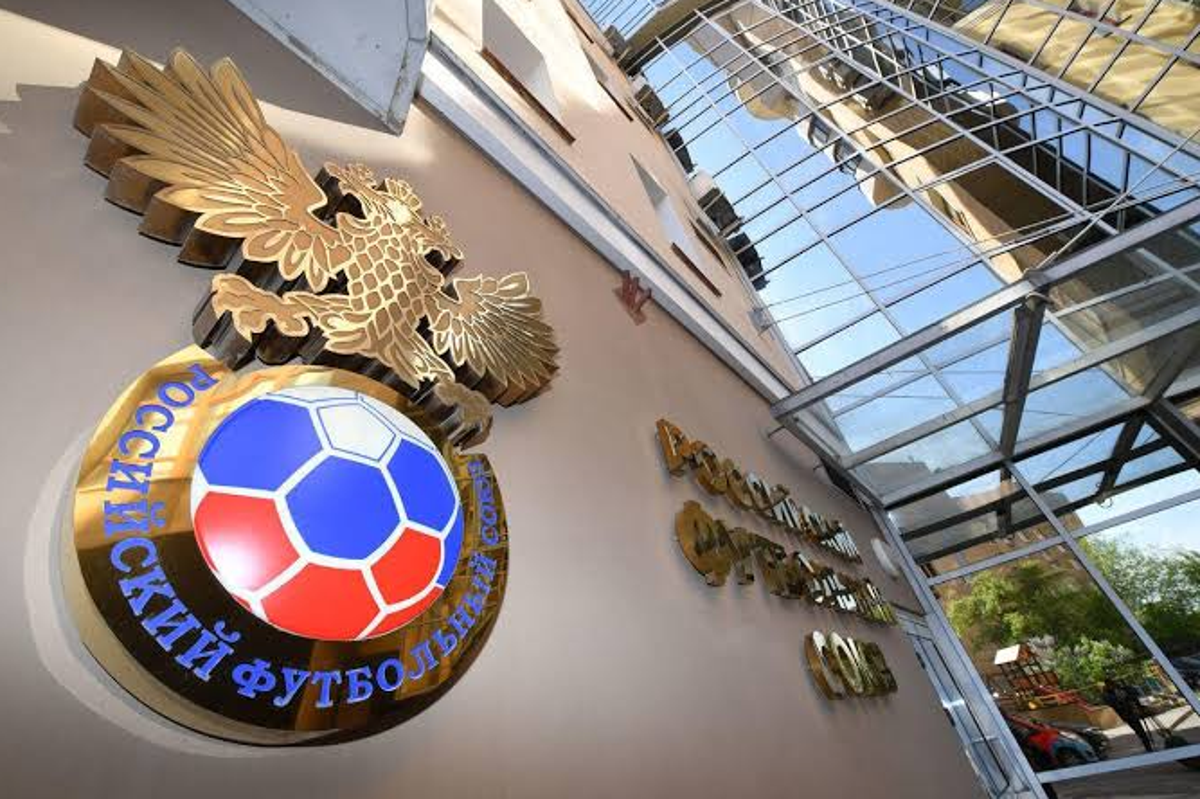 However, the court wasted no time in dismissing the appeal. Earlier this week, the RFU lost its third appeal, while urging the court to overturn FIFA's resolution.
While Russia seems to be an Island at the moment and ostracized by other European nations, with no country, except Belarus, wanting to have anything to do with it, UEFA has confirmed that the 2018 World Cup host has indicated interest in hosting UEFA EURO 2028 competition.
England, Republic of Ireland Scotland, Wales and Northern Island have also announced submitted a joint bid for the tournament.
With the current global resentment towards Russia in international politics, it is certain that even if most qualified, Moscow will not be awarded the rights to host, as the announcement is due by UEFA in September 2023, when Ukraine is still expected to be rebuilding their once beautiful cities now left in ruins by Vladimir Putin's troops. That is even if the war has ended by then.
Ashaolu Oluwafemi
Ashaolu Olufemi is a graduate of mass communication from Kaduna Polytechnic, and also a member of NIPR. His love for media and writing has become stronger with experience over the years.