Relationship Goals are the aims and objectives you're planning on achieving with the relationship or marriage. As a single, you must always set goals for yourself in correlation with the relationship, hence, your relationship wouldn't be any different from that of animals in the animal kingdom . Set goals for yourself as it relates to the relationship, make them your standards and communicate those goals properly to your partner.
Take for example, if your goal is having an adultery free marriage because you've obviously seen the destructive effect of adultery to marriages, you start off first by making sexual purity as a single a standard. And you communicate same to your partner making him or her know what and how you want your marriage to be in the future, and the standards you're upholding to see that the goals are achieved. If he or she doesn't buy into the idea it's better to split. There's obviously no compatibility there . But of course most girls in desperation would lower their standards because they're afraid to lose the guy.  Lowering your standards would not help keep any man in your life, they would only treat you like trash when they realize you see them as important as God that you worship in your life. Keeping standards in achieving a future goal would help you screen out unserious and dog-like men from your life, and only leaving those who are responsible and want to do the right thing. Standards protect you and your interest.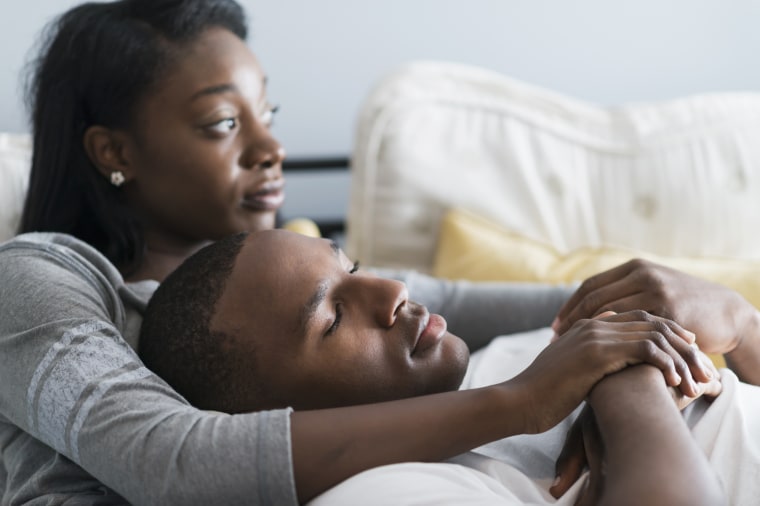 People do not start to fail in marriage; they start failing before the marriage, because people do not prepare for or equip themselves for marriage. By preparation, I do not mean the wedding cake, the color(s) of the day, the wedding party etc, I'm referring to qualities to look out for and conversations to have during the foundational stage of dating.
Failing to map out a clear vision of a relationship or define the relationship's end goal, is one very common mistake that people make. Just like with planning other things, you do not only set objectives, you set timelines too; there has to be a "when" to the "what".
A woman may believe that asking a man when he wants to marry her is a sign of desperation, when in reality, it is a way to avoid wasting your time on a relationship that isn't going anywhere.
When you set Relationship Goals, you are sure that you and your partner are on the same page. That way, you'll be working towards the same goal — having a Good marriage and preparing for it.