600,000 UTME applicants unable to register due to NIN restrictions 
Over 600,000 Unified Tertiary Matriculation Examination applicants are unable to register for the exam due to inability to obtain their National Identification Numbers.
This is according to the Registrar of the Joint Admissions and Matriculation Board, Prof Is'aq Oloyede who said the board would on Saturday decide if there was the need to extend the registration period and change the exam date due to the challenge.
Meanwhile, some UTME applicants have lamented over the challenge of getting their NINs, which is one of the requirements for registration.
However, the UTME mock exams stipulated to begin on the 20th of May is not affected.
 Army to recall soldiers from study leave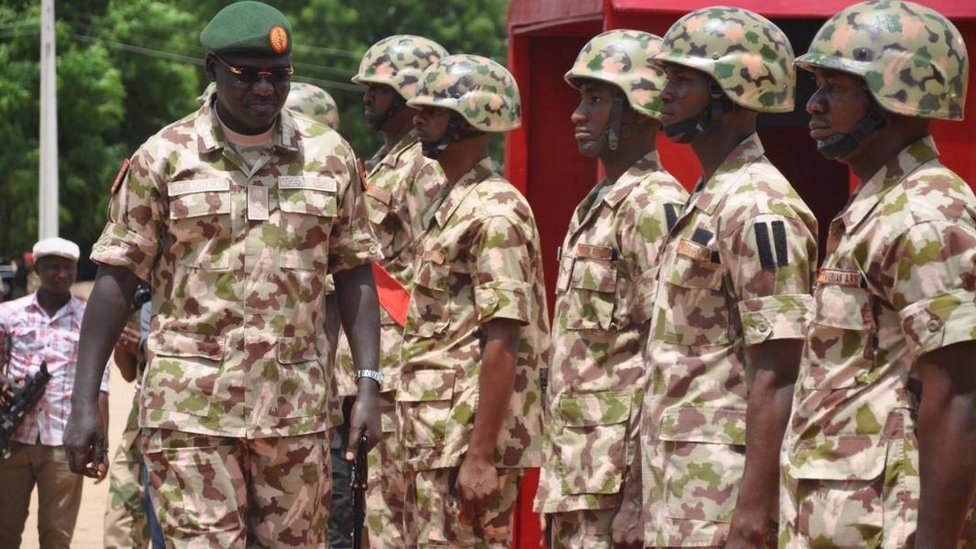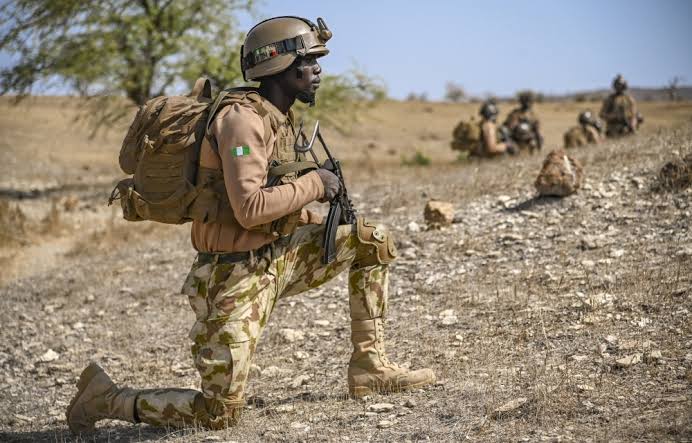 The Nigerian Army has recalled a large number of its personnel studying in civil institutions (universities and polytechnics) across the country, this is according to a leaked memo by the Nigerian Army Headquarters, Department of Army Training, Abuja.
This action is following intensified insurgency attacks across the country, particularly in the North, and as the army continues to suffer heavy casualties in its counter-insurgency operations that have seen hundreds of Boko Haram and ISWAP terrorists also neutralised by gallant Nigerian troops.
In one of the recent attacks, more than 30 soldiers were reportedly killed in April when Islamic State-aligned fighters ambushed a military convoy escorting weapons and overran a base in Mainok, Borno State.
Source:Punch Newspaper 
Bayelsa imposes fresh curfew over COVID-19 new wave
As part of the precautionary step against the new wave of COVID-19, the Bayelsa State Government has imposed a curfew from 8 pm to 6 am, daily, to prevent the spread of coronavirus in the state.
This is according to the Commissioner for Information, Orientation and Strategy, Chief Ayibaina Duba, who announced the development in a statement issued in Yenagoa, on Friday.
Duba explained that security agencies had been directed to enforce the directive which takes effect from Saturday, May 15.
Source: NAN
Banks place limits on domiciliary accounts transfers
Banks have begun to place new limits on transfers domiciliary accounts holders can make from their cash lodgments.
The limits range from $5,000 to $10,000. This is according to a Circular from one of the banks obtained by Punch Newspaper's correspondents on Friday.
This means that only a maximum of $5,000 monthly will be allowed for transfers if the source of funds is a cash deposit into a domiciliary account.
Cash deposits of foreign currencies other than USD may be paid into domiciliary accounts (subject to an equivalent of $5,000 monthly limit) but will not be allowed for transfer purposes.
It was learnt that this was in accordance with a 2020 Circular of the Central Bank of Nigeria.
Source:Punch Newspaper 
Lovejoy Okolie
Lovejoy is a communications enthusiast who currently works as a broadcaster, podcaster and  social media manager. She enjoys meeting people, having great conversations, reading watching movies. The ambitious journalist is working hard to climb the ladder in the comms and PR industry.