There is a town in Oyo State that is known as the twin capital of the world. Igbo-Ora in Oyo State reportedly has the highest number of twin births in the world so it is only normal that these huge numbers will spill into Nigeria's entertainment industry.
Within the entertainment space you'd be surprised at the number of celebrities who have become household names over the years with their teaming fans being totally unaware of the fact that they are twins.
Today, we will be taking a look at a few celebrities within the Nigerian entertainment space who are twins.
1. Eku Edewor
Eku Edewor is one of Nigeria's most celebrated media personalities. The actress, show host and producer was born in 1986 with her twin sister, Kessiana in London to a British father and Nigerian mum.
Eku and Kessiana are identical twins and there's the likelihood of finding it extremely difficult to tell them apart. They both schooled in Nigeria and the United Kingdom where they bagged their degree. Kessiana is presently an interior Designer / Fashion & Marketing Consultant.
2. Elozonam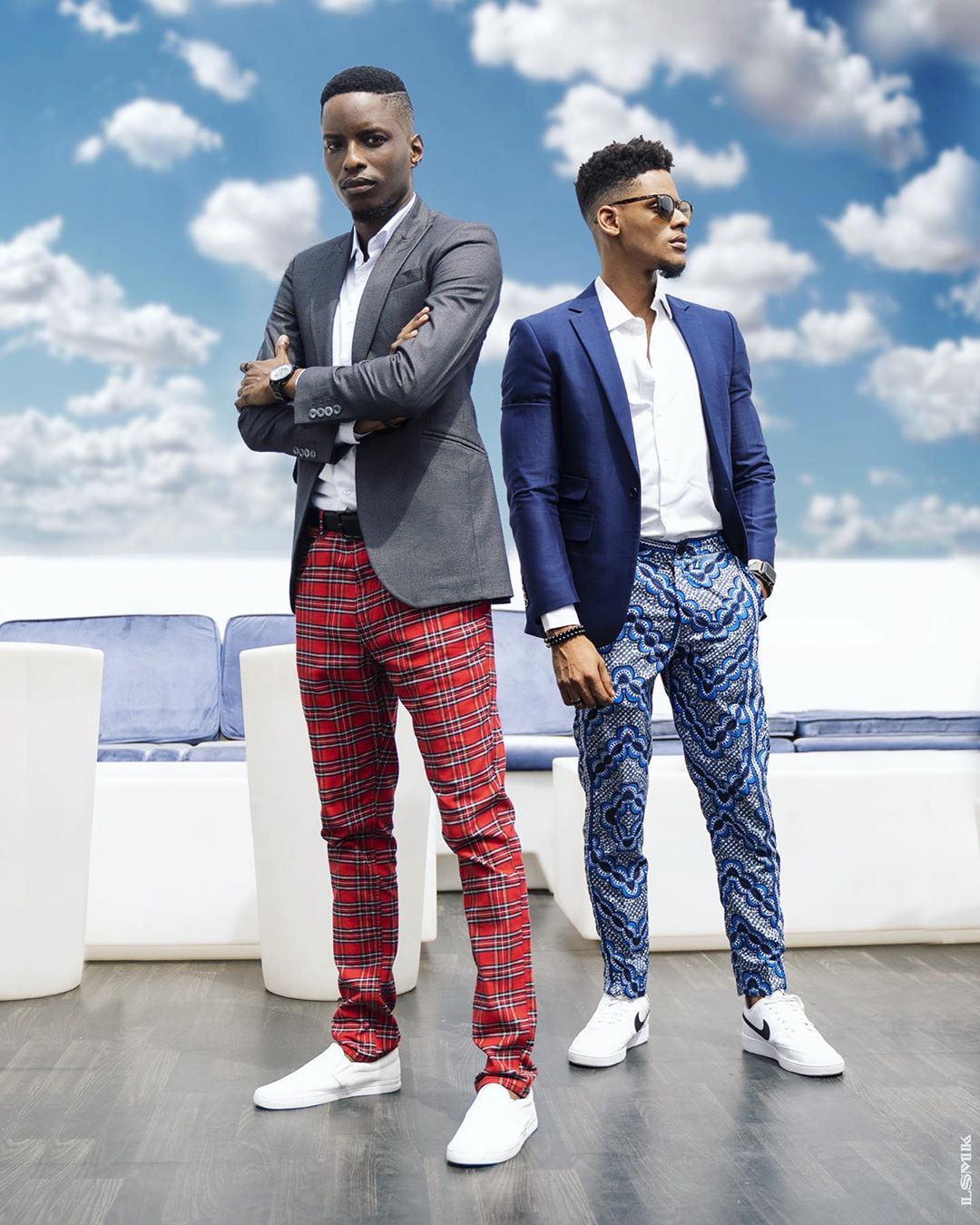 The uber-talented and handsome Elozonam stormed into the limelight as a housemate from the fourth edition of Big Brother Naija.
The social media influencer turned reality TV star became very famous after his stint in the house, with his relationship with fellow housemate Diane, a major talking point during and after the show.
Elozonam has a twin brother, Kanso who isn't as famous as he is but who is a multi talented art director.
3. Kehinde Bankole
The name Kehinde in Yorubaland simply means the younger sibling in a set of twins. Unlike most twin celebs who aren't big on using their traditional native names, Kehinde Bankole has never shied away from the fact that she is a twin. If you visit her Instagram page, it won't take you long before you find photos of her twin sister, Taiwo Bankole.
These ladies might just be the most beautiful sets of fraternal twins you'd ever meet. Kehinde has become a famous movie star in Nigeria with numerous movie projects. While her twin sister, Taiwo, on the other hand, is a party planner. They might not be identical but they are beautiful and obviously inseparable.
4. Mary Lazarus
Mary Lazarus is one of the most popular names in Nollywood. The Abia state born actress rose to stardom in 2009 when she starred in the movie 'Waiting Years.' Since then Lazarus has starred in several big movies in the country.
Mary and her twin brother, Joseph are the last of their parents' six kids. Even though they aren't identical, it won't take you a minute to realise that they actually look alike.
5. Kenny Ogungbe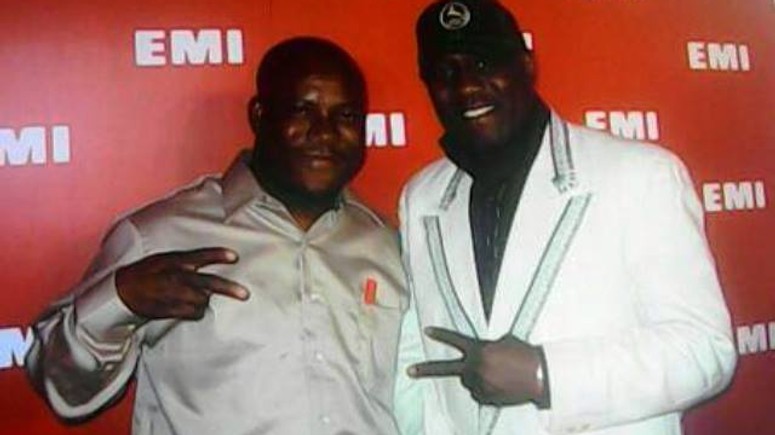 Kenny Ogungbe of Kennis Music is a pioneer and one of the music icons to have come out of Nigeria.
Just in case you don't know, Kenny's full name is Kehinde Ogungbe and he also has a twin brother by the name Taiwo. They are kind of identical twins but very little is known about Kenny's twin.
Femi Ashaolu
Femi is a creative writer with 8 years of experience. He has written for publications including Daily Trust Newspapers, Business Insider and Swedish Music site Vibbidi among others. He enjoys watching/playing football, reading and writing.